PA State Certified Driver's Education Program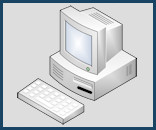 30 hour On-line Theory Class -
Train at your computer and fulfill the requirements of the PA Driver's Education Requirements.
30-Hour Defensive Driving Classroom Course -
evening, weekend, and summer sessions, taught at many area schools and other locations.
6-Hour Behind-the-wheel Driving Instruction -
7 days / week, 7:00 am to 8:00 pm, with door-to-door pickup and drop off service.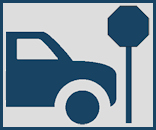 Driver's Test Support -
(99.6% first attempt pass rate!)
scheduling; 2-hour same day pre-test lesson; door-to-door pick and drop off service.
Call 215-639-2390 for details.